Ranking 5 Best Pokemon Games On The Game Boy Advance
Some of the most iconic Pokemon games were available on the Game Boy Advance handheld console. Here they are, sorted by Metascore.
For some players and long-time followers of the franchise, the era of Pokemon games launched for the Game Boy Advance is a fond memory. Only five Pokemon games were ever released for the Game Boy Advance between 2002 and 2005, and each of them has gone on to become coveted fan favourites and obscure classics.
Pokemon Ruby, Sapphire, and Emerald, as well as Pokemon FireRed and LeafGreen, are the Game Boy Advance releases that every fan of the series is familiar with and enjoys. Despite being released nearly two decades ago, both titles and their respective regions have been remade and revamped for newer consoles such as the Nintendo 3DS and Nintendo Switch. Having said that, there are a few obscure Pokemon titles for the Game Boy Advance that every die-hard Pokemon lover should play.
Pokemon Mystery Dungeon: Red Rescue Team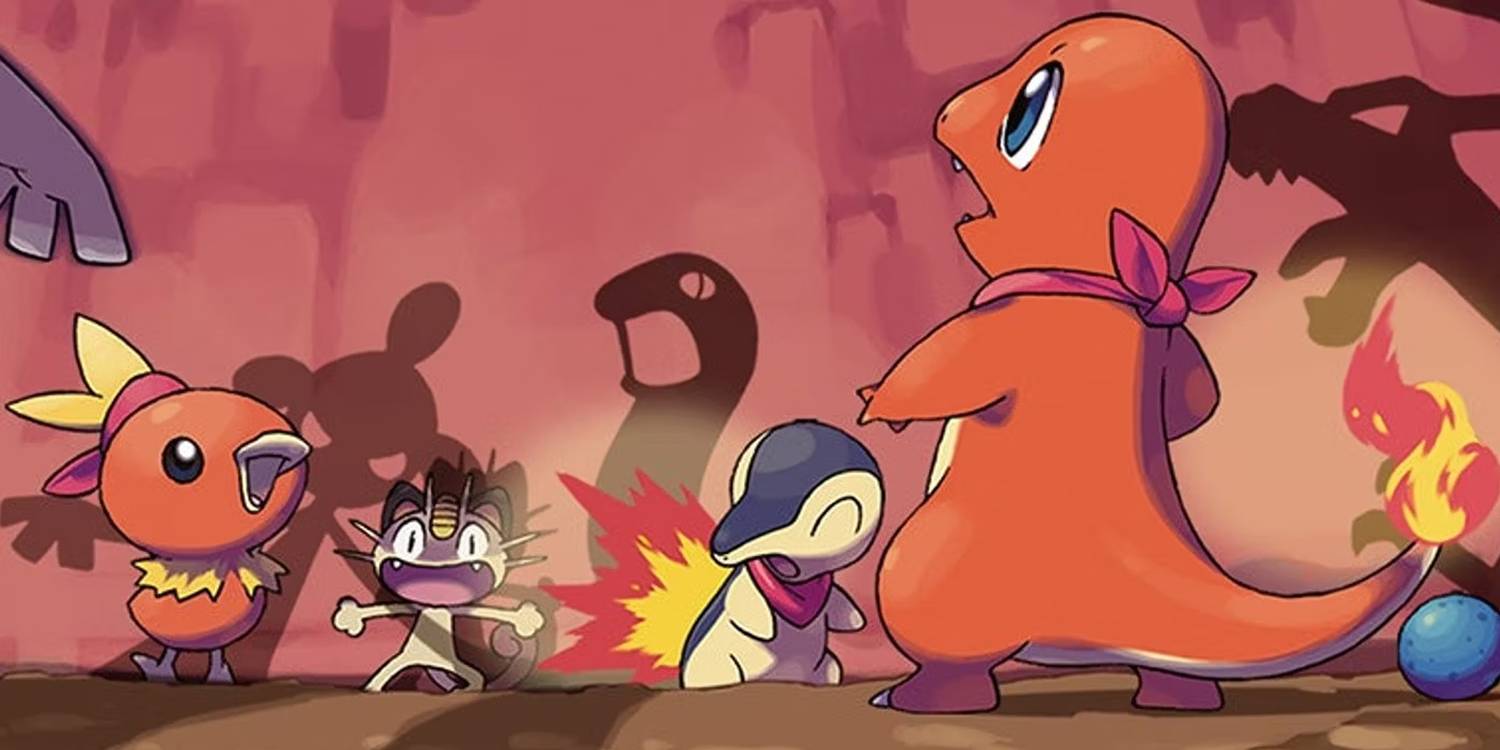 Metascore: 67
User Score: 8.2
Pokemon Mystery Dungeon: Red Rescue Team was one of the first entries produced in the Pokemon Mystery Dungeon series. The game was published concurrently with Pokemon Mystery Dungeon: Blue Rescue Team.Blue Rescue Team, on the other hand, is only accessible on the Nintendo DS, while Red Rescue Team is only available on the Game Boy Advance.
The Pokemon Mystery Dungeon series is immensely popular among fans, which explains the disparity in critic-versus-user ratings. It was the first time players could play as a Pokemon after answering questions to determine which Pokemon they most resembled. The game's plot and characters, together with its unique dungeon-crawler gameplay, make for an easily appreciated and replayable experience that both young and old gamers will like.
However, in comparison to future installments of the series, the main story is extremely short, and the gameplay can become extremely difficult in the post-game due to the level gap that players are left with once the main story concludes. The basic gameplay of embarking on rescue missions and saving various species from perilous and intimidating dungeons is delightful and enjoyable. However, it can become tedious, especially when players are completing missions to obtain extra items and grind for levels.
Pokemon Emerald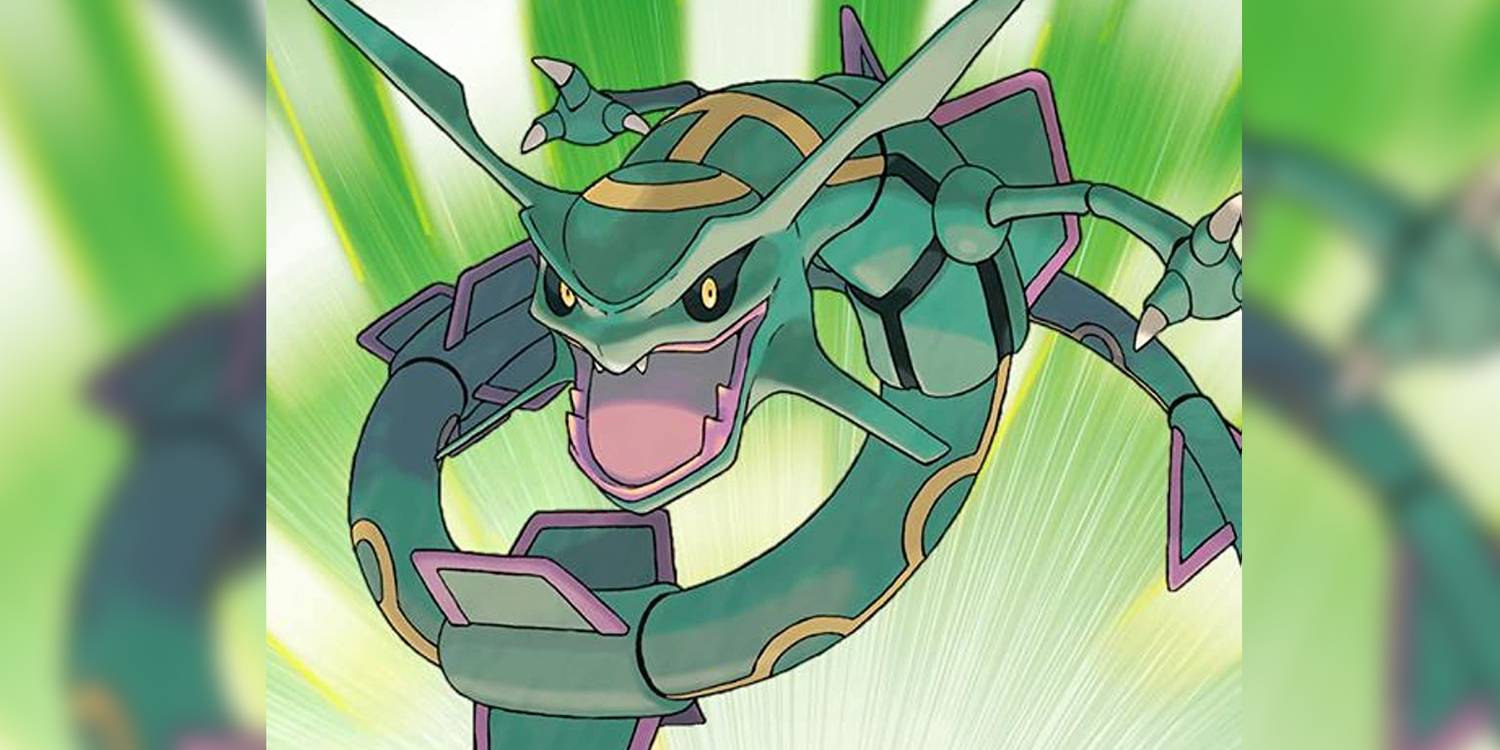 Metascore: 76
User Score: 8.9
Surprisingly, Pokemon Emerald is ranked far lower than other Pokemon games for the Game Boy Advance. Despite the community's enthusiasm, critics were not as enthusiastic about the third installment of the previously released games, Pokemon Ruby & Sapphire.
Pokemon Emerald is nearly identical to the previous Generation III games, with the same story and characters as Pokemon Ruby and Sapphire.Having saying that, there are subtle variances throughout the game that those who have played all three versions may notice.
Pokemon Emerald added slightly animated sprites, graphical improvements, new clothes for the two protagonists, more double bouts, and the chance to collect a wider range of species than in Pokemon Ruby and Sapphire.This, as well as the addition of the Battle Frontier, which rapidly became a fan favourite and was severely missed in Omega Ruby and Alpha Sapphire.
Pokemon Pinball: Ruby & Sapphire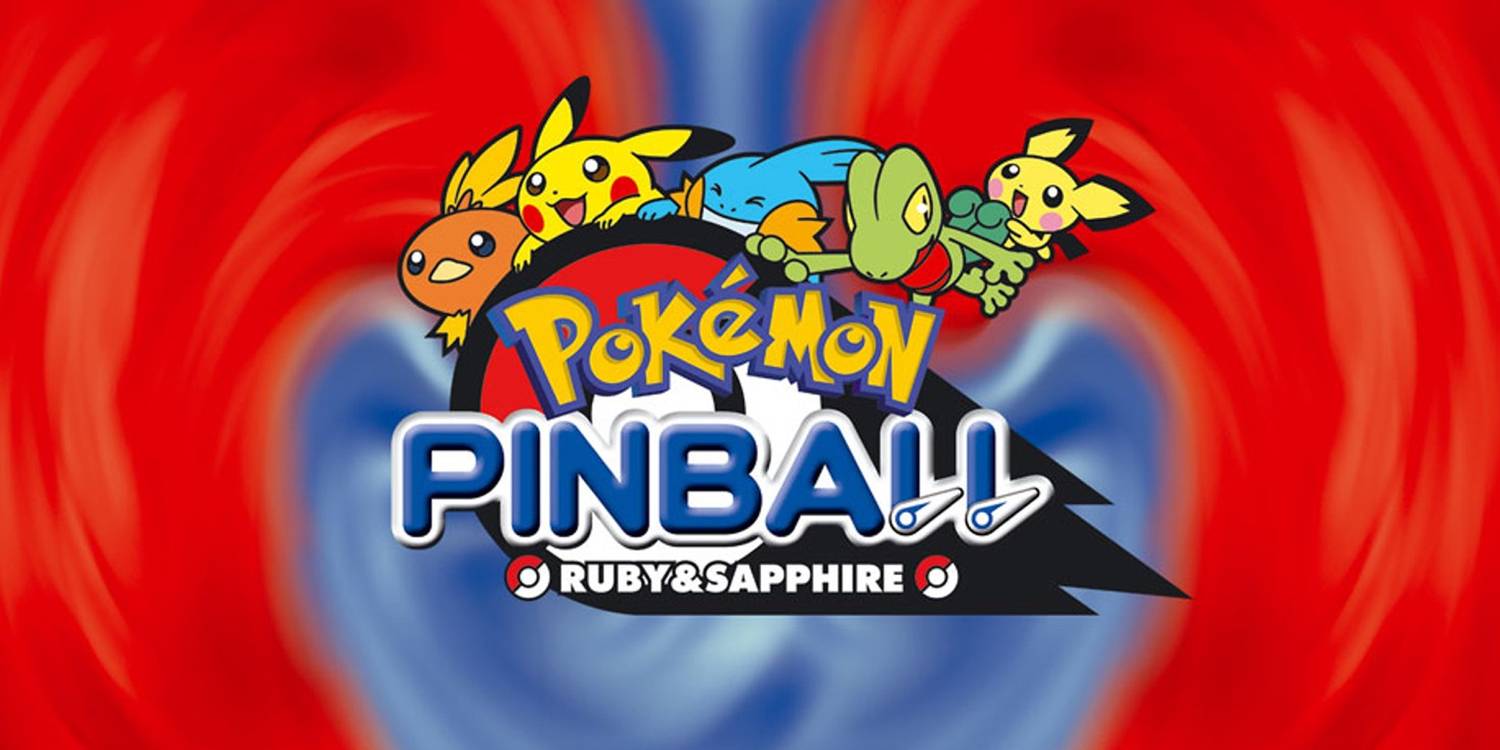 Metascore: 81
User Score: 7.7
Pokemon Pinball: Ruby & Sapphire is the sequel to the first Pokemon Pinball game, which was published in 1999 on the Game Boy Colour. Many players praised the first game for its laid-back nature, which allowed them to escape the stressful battles and strategizing found in mainstream games and simply play some pinball.
Pokemon Pinball: Ruby & Sapphire's mechanics are pleasant and simple to grasp, with players obtaining new Pokemon by perfecting their pinball abilities in order to fulfil challenges and capture them.
However, many critics found the gameplay to be identical, if not easier, to that of the original Pokemon Pinball, with the addition of even more monsters to capture making the game more time-consuming than it is challenging. However, some fans liked this feature because it made the pinball less monotonous and more unique to the franchise.
Pokemon FireRed & LeafGreen
Metascore: 81
User Score: 8.6 ( FireRed ), 8.5 ( LeafGreen )
Pokemon FireRed and LeafGreen were remakes of the original three Pokemon games, Red, Blue, and Green.Game Freak's first effort at a remake of any of the Pokemon games was the two Game Boy Advance versions. Having said that, Pokemon FireRed and LeafGreen have received a warm welcome.
The story from Eggy Car games remains largely unchanged, with the advancements of these games focusing primarily on graphics updates and the ability to play as a female protagonist (a feature that was noticeably lacking from the original games).
All of that being said, Pokemon FireRed and LeafGreen are ideal for players wishing to relive the Generation I experience with new graphics and smoothed-out, easier mechanics. However, for those looking for a fresh take on the original story and monsters, these games don't add much more story or immersive depth than what was originally implemented.
Pokemon Ruby & Sapphire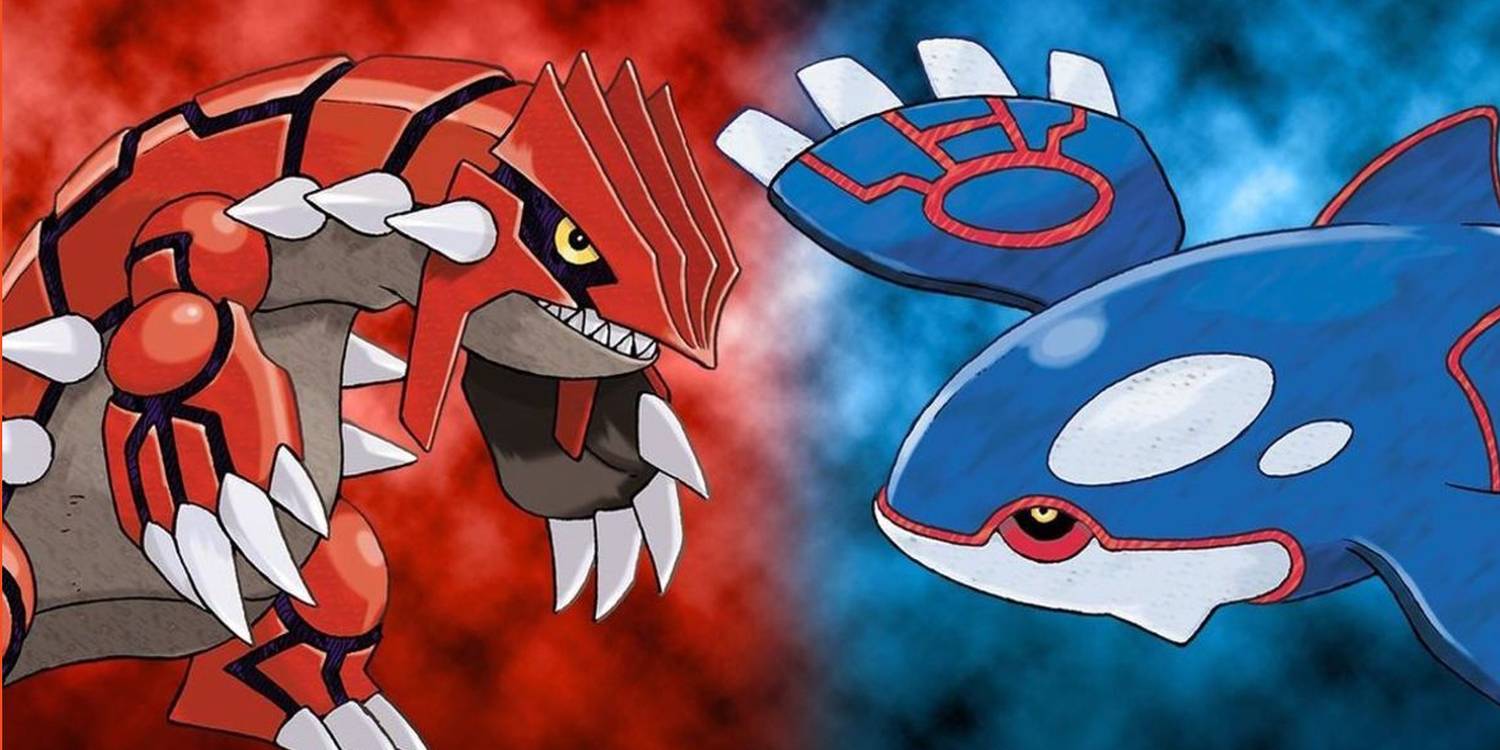 Metascore: 82
User Score: 8.5
In terms of critic ratings, Pokemon Ruby and Sapphire are the highest-scoring Pokemon games for the Game Boy Advance. These two were the first Pokemon games released for the Game Boy Advance and have since become the most prized and cherished.Pokemon Ruby and Sapphire have remained some of the franchise's most popular games, inspiring their remakes, Omega Ruby and Alpha Sapphire, to be released for the Nintendo 3DS.
The two games are substantially improved over the Game Boy and Game Boy Colour versions, and they feature a slew of new monsters, goods, and characters set in an entirely new region called "Hoenn."Pokemon Ruby and Sapphire were also the first games to offer the double fight mechanic, which has since become a standard in competitive battling.
However, some critics felt that the cut-and-paste formula used to create Pokemon Ruby and Sapphire was becoming a bit overused, with the same mechanics and basic storylines being used for Pokemon Red, Blue, Yellow, Gold, Silver, and Crystal. However, this did not prevent players from enjoying them, as evidenced by their high user ratings and the success of the games' 2014 remakes.